Inquiry call over school closure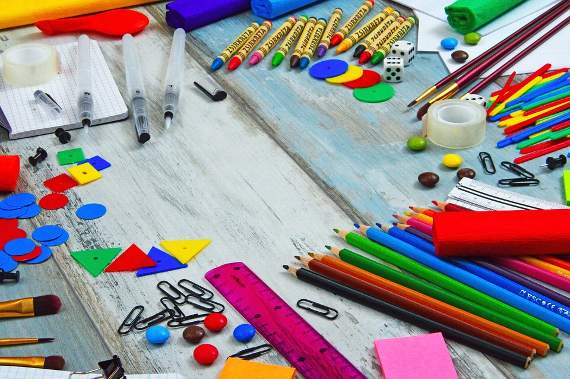 *stock image
Subscribe newsletter
Subscribe to our email and get updates right in your inbox.
A FAULTY fire alarm led to a school messaging parents last Thursday evening that it could be closed for the following week.
The problem was actually rectified the following day, and pupils were back at school on Monday only having missed a day.
But a councillor has now demanded an inquiry after parents at Severnbanks Primary in Lydney were texted that it would shut for for a week on health and safety grounds.
Parents had just hours to make arrangements for their children's welfare on Friday after the 7.30pm message was sent.
And Lydney county councillor Alan Preest said there should be an inquiry into why there was so little information suppled about the closure on Thursday.
The school later revealed that the emergency shutdown was caused by to a faulty fire alarm, with the company that fitted it being uncontactable until Friday.
Parents were initially told: "We regret to inform you that following health and safety advice, the school is closed until Thursday, September 26, unless emergency repairs can be completed sooner."
An updated statement from the school on Friday said: "Pupils at Sevenbanks School in Lydney are set to return to school on Monday, September 23, following a fire alarm fault.
"Following advice, the school closed its doors until the emergency repairs are completed."
Headteacher Pam Howell added: "The safety of both pupils and staff is our paramount concern. We are working with Gloucestershire County Council and Stroud Alarms to rectify the problem as soon as possible.
"We apologise for the inconvenience this has caused."
Cllr Preest said: "It was very disappointing on Thursday night.
"The first I heard about it was my partner's daughter sent a Facebook message from the school.
"It was at 7.39pm and it basically said 'due to health and safety concerns, the school will remain closed with immediate effect until Thursday, September 26'.
"There was no real explanation other than health and safety reasons and there was a very terse paragraph at the bottom saying 'if the situation changes, you will be informed and the school will re-open'. That was it.
"So at 7.30pm on a Thursday night, I am thinking this is going to make a lot of people inconvenienced tomorrow."
The lack of information, said Cllr Preest, meant parents were in the dark about whether this could have been an even more serious issue, such as an asbestos problem, a building issue or a gas explosion.
"There were so many people left scratching their heads on Thursday about short-term childcare," he added.
"Nurseries have been trying to take up the slack but, in this day and age, it is not good enough.
"Schools are quick enough to criticise kids and parents for taking them out of school (for holidays), but let's have a bit of sense here. Let's step back.
"And I believe a lot of people didn't' get that message on Thursday.
"When something like this happens, as they do with adverse weather, the place to go is the local radio to let people know and give them definitive reasons.
"We need some answers and there were some very angry people on Friday.
"There should be an inquiry and I will be pushing for that to find out what happened, so that it does not happen again."
Comments
To leave a comment you need to create an account. |
All comments 0